Traveling out of the US while on Medicare.
(Even if you are not on Medicare this Article is for you)
Thinking of taking an extended vacation to a foreign country? Before you leave, it's critical to know whether you'll be adequately covered by Medicare or need to purchase additional travel insurance.
Original Medicare does not offer coverage outside of the US. Some Medigap plans and Medicare Advantage plans have limited emergency coverage. It is important to know the details before you go, so you are not stuck with unexpected medical expenses.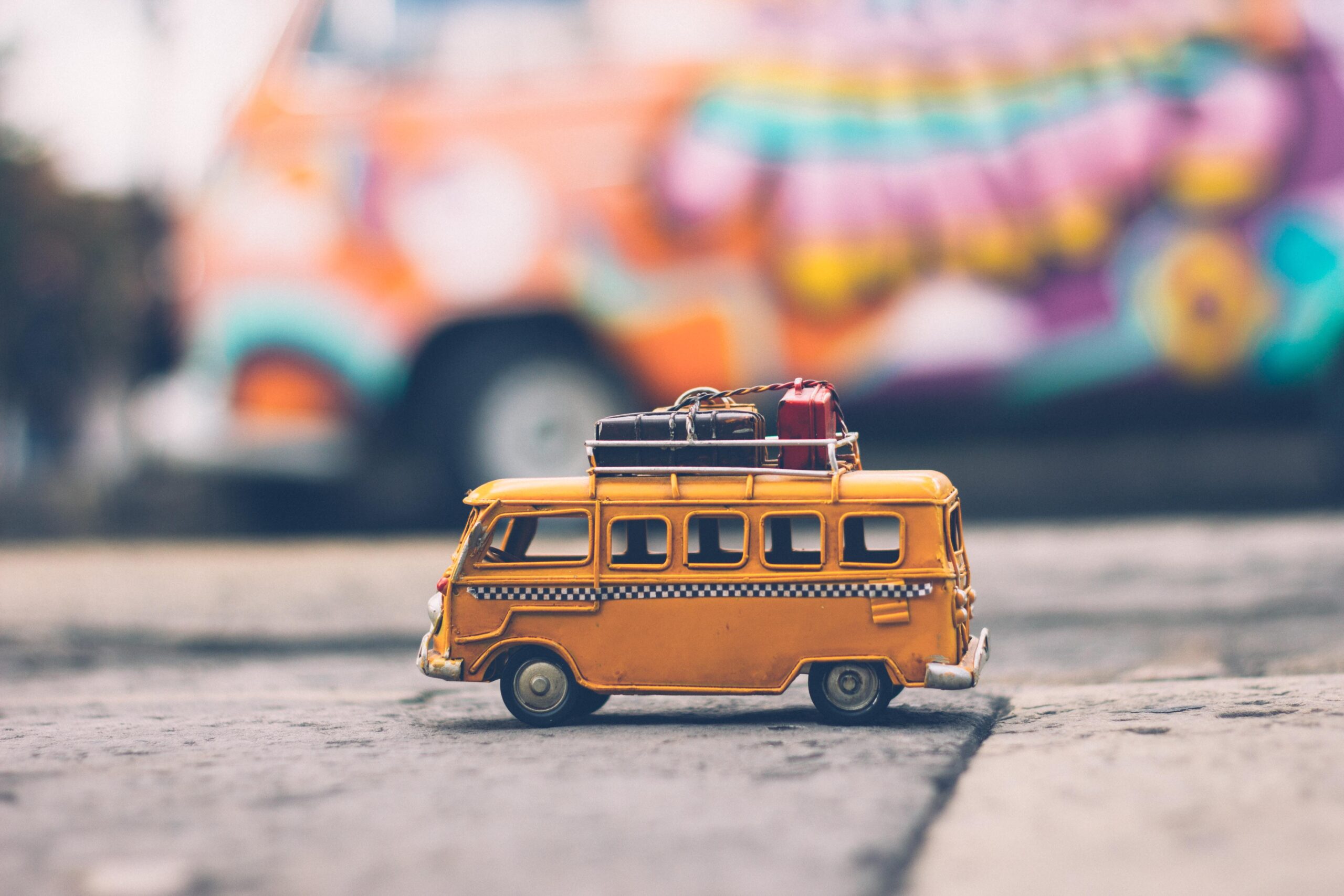 Traveling  Abroad with a Medicare Supplement Plan
If you are on Medigap plans
C, D, E, F, G, H, I, J, M, or N as secondary coverage to your Medicare, your plan will give you limited coverage while traveling abroad. The first stipulation is that the emergency must occur within the first 60 days of your trip. If something were to happen after day 60 of your trip, the plan will not pay.
If a medical emergency occurred within the first 60 days, these Medicare Supplement plans would pick up 80% of the bills charged with a lifetime max of $50,000. 
Traveling Abroad with a Medicare Advantage Plan
With a Medicare Advantage plan, each specific plan has a different amount of overseas coverage, so it is important to refer to your evidence of coverage or call customer service to see what specific limitations there are on your plan. 
Credit Card Travel Insurance
Credit card travel insurance is a great way to get free coverage for your trip. It provides protection from unexpected events such as medical bills, lost luggage, flight cancellations, and more. However, it's important to understand the limitations of this type of coverage before relying on it entirely.
The first thing you should know about credit card travel insurance is that there are usually restrictions on how much you can be reimbursed for any given claim or event. Additionally, many policies also have exclusions that could prevent certain types of claims from being covered at all – so make sure you read through them carefully before relying solely upon this form of travel insurance!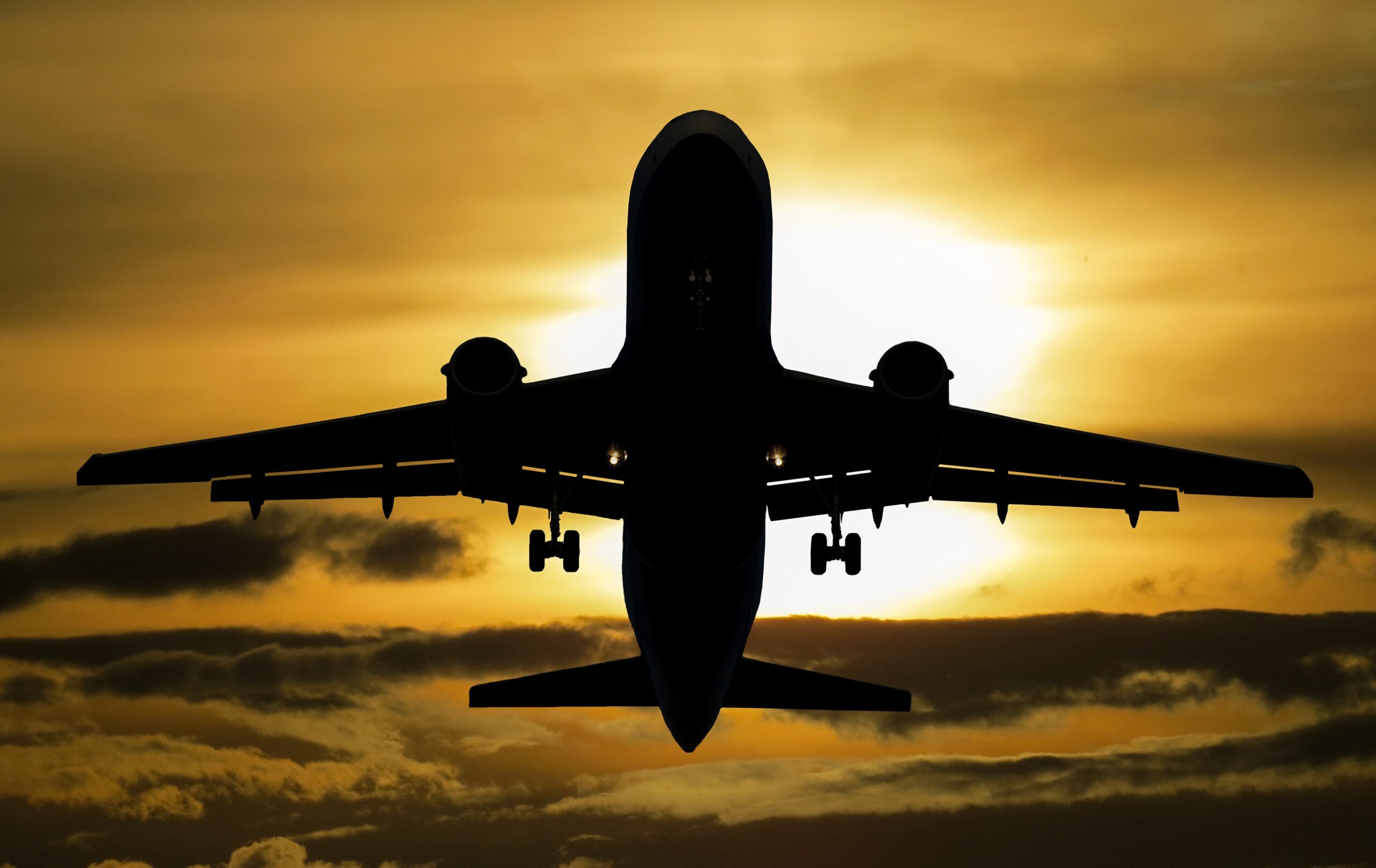 Buying Travel Insurance
Before traveling, you need to analyze your risks. Are you willing to self-insure for the 20% patient responsibility? What if you need testing or treatment that exceeds $50,000?
Many seniors that travel abroad prefer to pay a small fee and transfer the risk to a travel insurance company, rather than take on the financial risk.
Usually, travel insurance will also come with added perks like money for lost luggage, or travel reimbursement if you need to cancel your trip plans and other benefits that make it a worthwhile investment.
Ask the Right Questions
When purchasing insurance, remember to check that the product covers what you think it covers. Many people purchase insurance thinking they are protected when they are just as exposed to financial risk as before. Here are some questions to ask when purchasing travel insurance.
Are preconditions covered under the plan?
What is the maximum payout?
What medical situations are excluded from the plan?
How do I submit a claim?

In Conclusion
When traveling abroad it is important to have travel medical insurance to avoid financial risk. You might be able to get some travel medical coverage through Medicare Supplement, Medicare Advantage plans, and credit card travel insurance, but it's crucial to do your research before assuming anything.